Never Forget When Kanye Took the Mic and Performed During a Timeout
In honor of Kanye MAYBE dropping his highly anticipated album, "DONDA", I figured we could look back and reminisce on a signature Kanye Moment that occurred during Game 4 of the Bulls playoff Series in 2015.
This probably would have been an even more notable Kanye performance, but this crowd was absolutely dead. Maybe it was because they came to watch their team get a win in the playoffs, but instead had to watch Kanye try and put on a mini concert. Or they couldve just been Drake supporters.....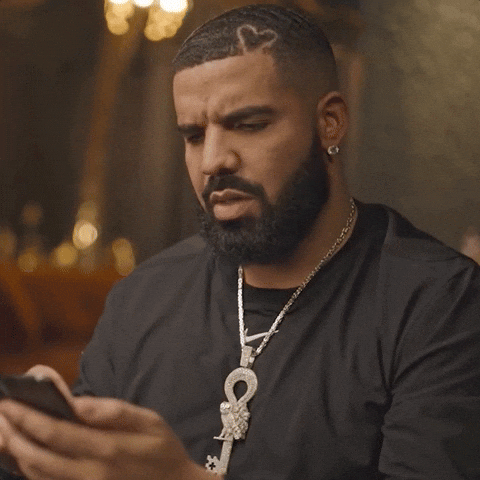 You have got to love how (at the time) he did a brand new song that no one ever heard. Chicago loves Kanye, but we all know they wanted can't tell me nothing
2015 was also a very different time. Today, he can pack an entire football stadium to preview a songs of an album that was not even official.
Lets just hope he actually makes DONDA official tonight, or else this Kanye Moment will be all of us at 12:01:
D SLUSH